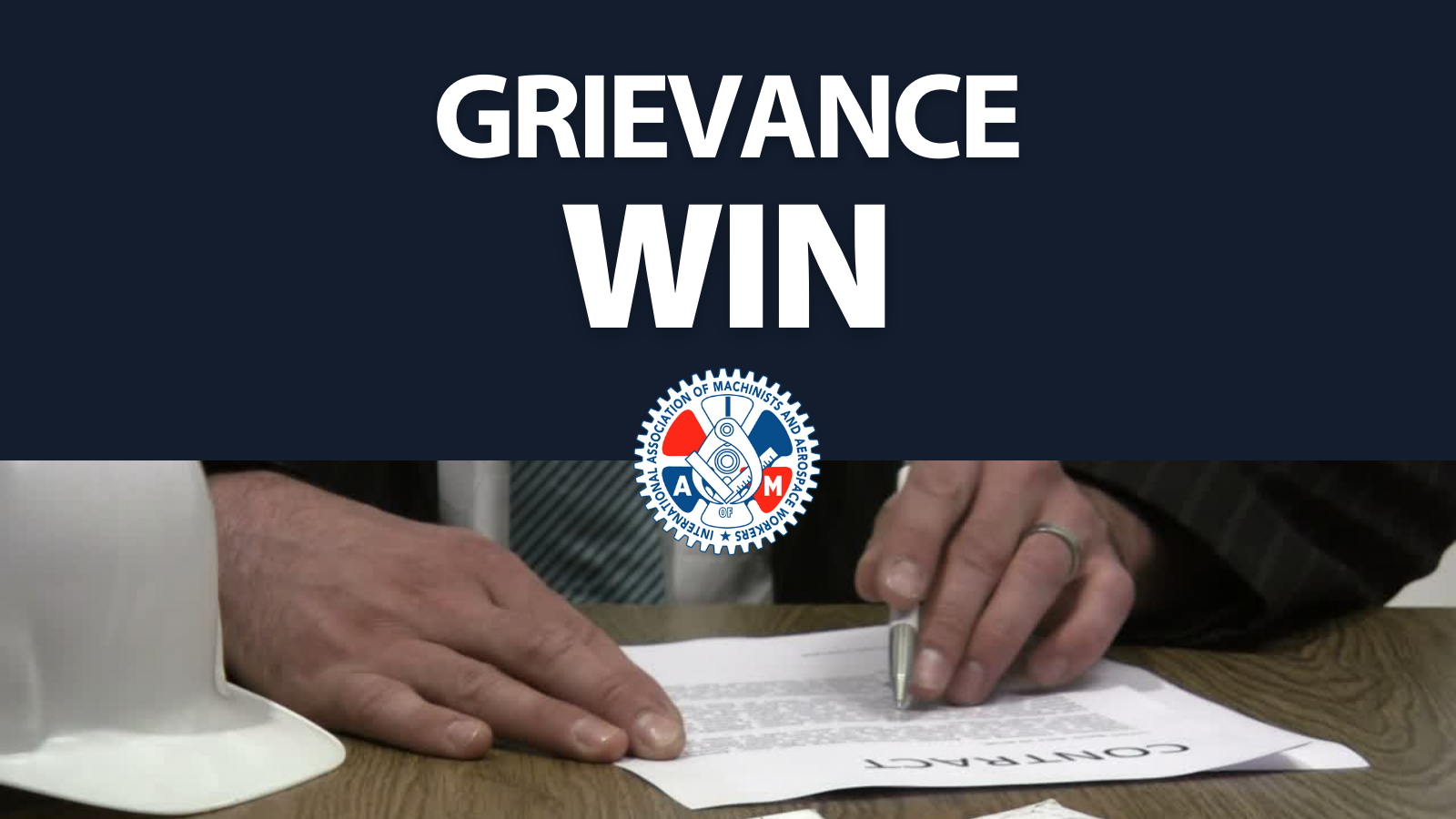 IAM Local 620 has secured over $17,000 to compensate nine members working at Union Pacific Dolores Yard in Long Beach, CA, for a violation of their collective agreement.
The local filed a grievance after the company brought contractors on the property to change out traction motors twice. The company's action was a violation of the collective agreement's clause that stipulates that advance notice must be given for subcontracting work.
"When an employer fails to enforce a policy that is part of the collective bargaining agreement, we can hold them accountable," said Juan Estrada, IAM District 19 General Chairman. "This hard-fought union contract continues to pay off and is a perfect example of why an IAM contract is so valuable."
The subcontracting grievance information was gathered by IAM Local 620 leadership, including Vice President George Lopez and Local Chairman Art Aguirre, while the claim was filed by District 19 General Chairman Juan Estrada.
"If language was not in place, Local 620 members would not have been compensated correctly," said Josh Hartford, IAM Special Assistant to the International President. "We will continue to fight for robust grievance procedures and workplace protections. We are very proud of Local 620 leadership and their commitment to make sure our members have rightfully earned what they deserve."