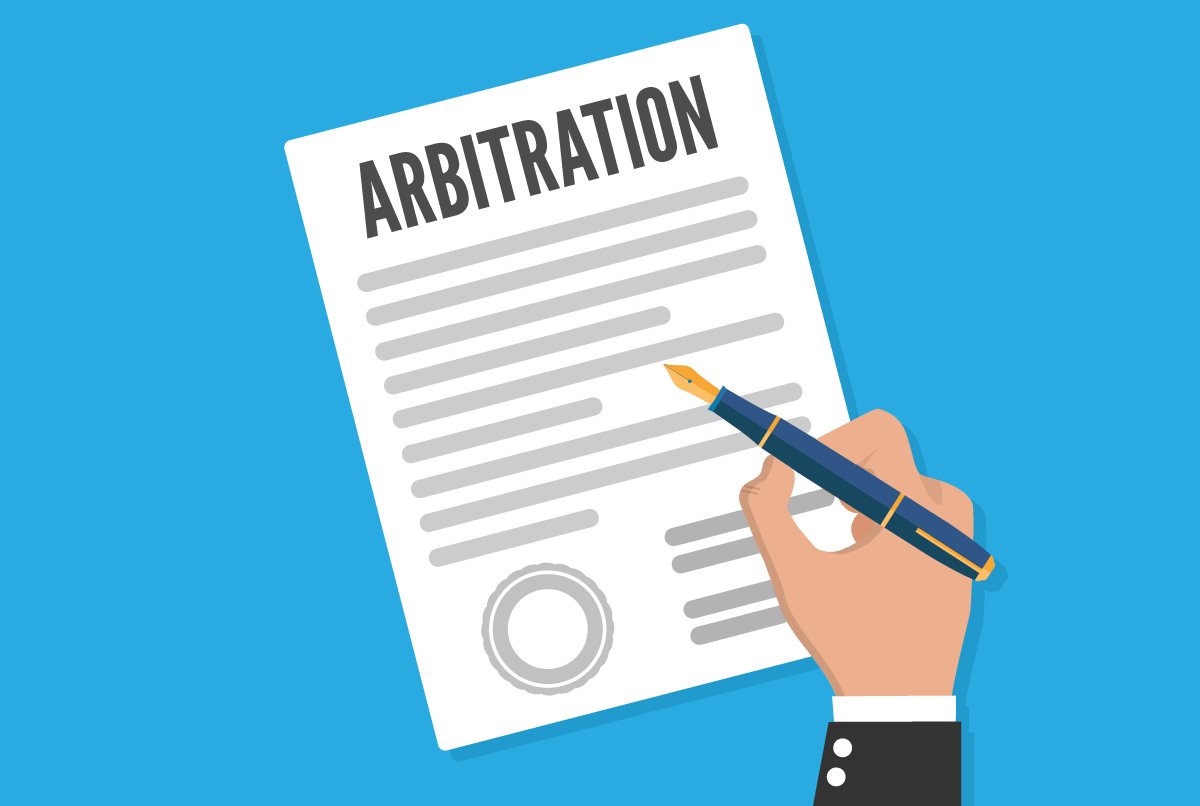 One of the benefits that come from being a union member are the protections guaranteed by collective bargaining agreements to prevent unjust dismissals or terminations.
In 2021, KCS (Kansas City Southern) Railroad dismissed five machinists from their Diesel Repair Facility in Shreveport, LA, mostly for minor offenses.
On September 16, 2022, the IAM Rail Division and District 19 scored a victory, when an arbitrator overturned the unjust termination for three of the Machinists that were affected and will be returning to work in the coming days. These three IAM members had no previous discipline history or reasonable evidence for their dismissal.
"We will not be silent when due-paying members face injustices in the workplace, they have a voice!" said IAM District 19 General Chairman Derrick Battle. "I will continue to fight to win more cases like these hoping that would change KCS' mindset of issuing unjustified dismissals."
IAM District 19 General Chairman Derrick Battle appealed their cases and represented them at the arbitration hearings. One of the main arguments was KCS' precedent to dismiss seven percent of machinists in one year and then hiring new workers to fire them sometime later. The arbiter agreed with Battle that the dismissals were harsh, excessive and arbitrary.
"It pays to be an IAM member and thanks to their union contract, these workers can return to work," said Josh Hartford, IAM Special Assistant to the International President. "We praise the dedication and ingenuity of General Chairman Battle to protect IAM members from being treated unfairly."